A Year of Women!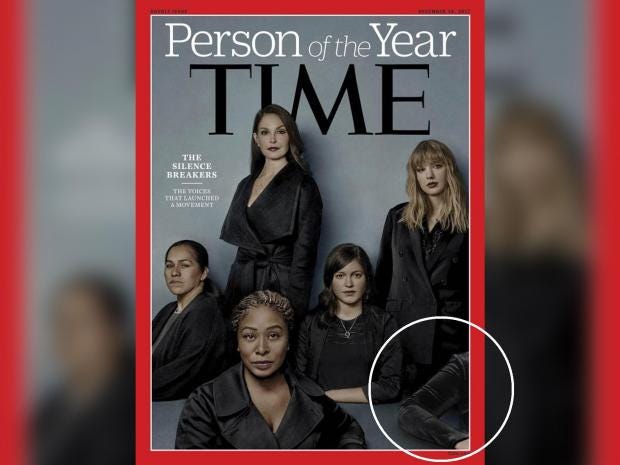 This has been a strange year… but definitely A Year of Women!
This slideshow requires JavaScript.
Here are some highlights from flynthings from 2017…
January
Inauguration
February 
Bao Bao
March
Defiant
Finding a Voice Amidst the Threats & Fears
April
Cherry Blossoms
Montauk Point
May
Cape May
June
Climate Change: It's Serious
July
Save Tangier
August
Daytona Sunrises
September
Rise Up & Speak Up or #TakeAKnee
Letter of the Century
October
Come From Away
November
Vindication
December
A Door in the Sky
Top 3 most viewed posts in 2017:
Flying to the Bahamas in a C172 continued to dominate for the 5th straight year.
Followed by GA Flying over Niagara Falls,  and
 Indian Women Pilots came a distant third.
Here's hoping 2018 will be far better…